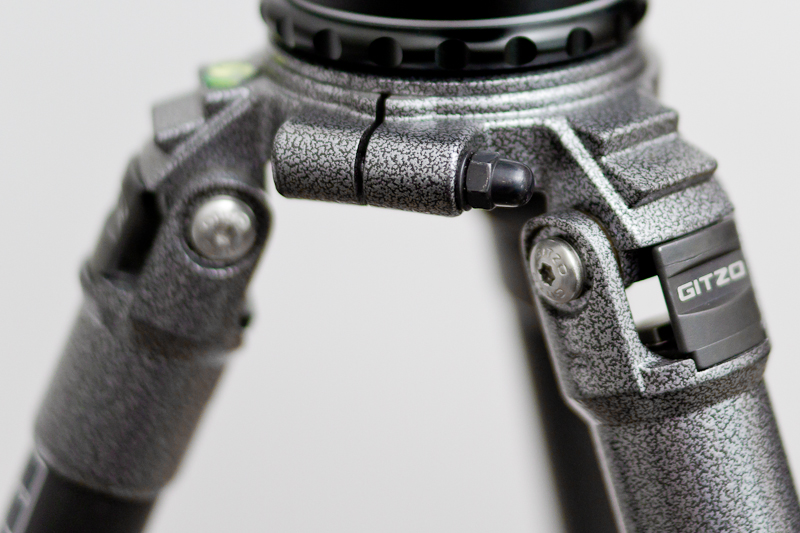 I thought I'd do a quick writeup about a serious issue I found on my Gitzo tripod last weekend.
My tripod is the Gitzo GT3540XLS, but I think this applies to all Gitzo Systematic – series tripods. It might even apply to tripods which have the center column, but I'm not sure about that.
I remember reading about someones misfortune with a Gitzo tripod a while ago. He was carrying his camera while it was attached to the tripod with the end result of a broken lens and a bruised camera body.
He wasn't that clear about what had happened and I came to a conclusion that the ball-head mounting bolt had gotten loose and the ball-head itself with the camera had fallen off the tripod.
I did check the bolt on my tripod back then, but it wasn't loose, so I didn't pay too much attention to it.
Last weekend when I was taking the tripod out of its bag, the whole head assembly came off, so that's when I realized it wasn't the ball-head that had gotten loose, but the head "mounting plate" itself.
The "dome nut" in the photo had gotten really loose on its own and it caused the plate and the ball-head to fall off.
I've also carried my camera over my shoulder, so a quick calculation came to mind:
Canon 7D ~ 1500€
Canon BG-E7 ~ 250€
Canon 70-200 2.8 L II ~ 2500€
Benro B-4 ball-head ~ 200€
I'm not saying that for example the ball-head would suffer too much if it fell off the tripod, but that one loose nut has been holding about 4500€ worth of gear on the tripod, so yeah, it gave me a fright all right.
The tightening system would be useful if I had the optional center column, but I actually wanted the Systematic – tripod for a reason and definitely without the center column.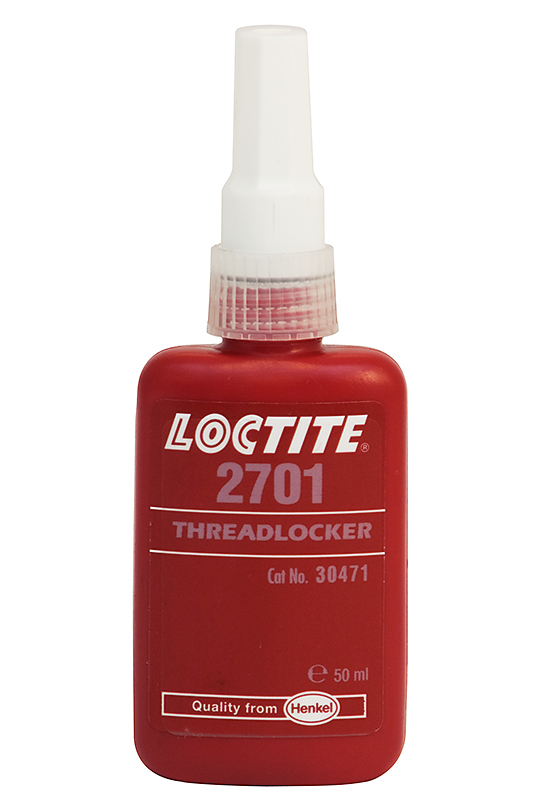 I'm not sure if this will remedy the problem once and for all, but since I don't have to open and close the nut, I applied a healthy amount of threadlocker on the screw as seen in the photo below.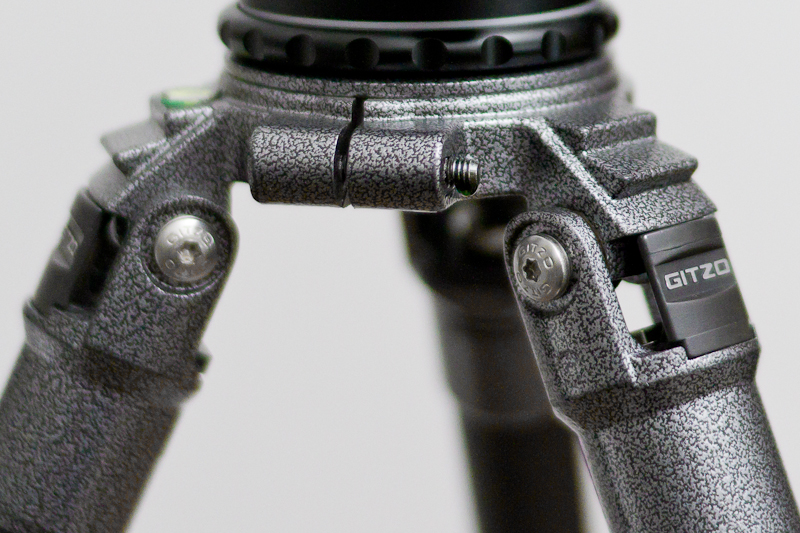 After that I screwed and tightened the nut fairly well back on, so hopefully I won't have to worry about this issue anymore.
I must say though that maybe I'll take the camera off the tripod when I'm moving about with it in the field…
Janne
One Response to 'Gitzo fright…'
Leave a Reply