Archive for October, 2010
I've been up to my ears in Canon reviews for the past two weeks.
This is the result: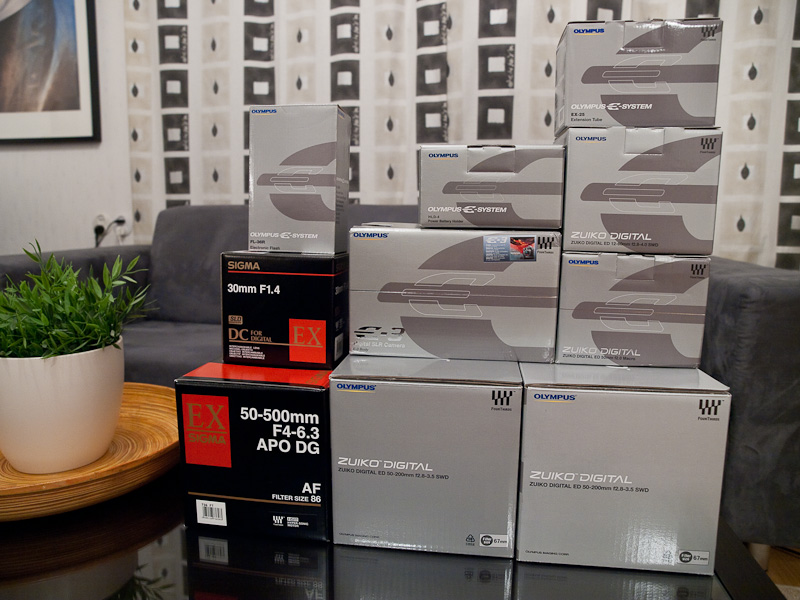 My Oly gear is going bye bye tomorrow. I'll tell you about it in detail later on (and also update you on the new equipment).
Janne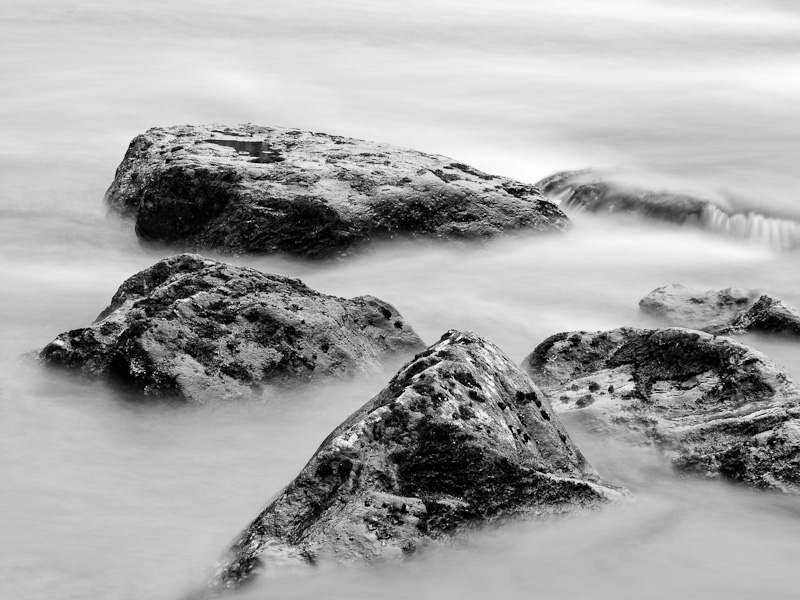 Well what would a photography blog be without photos?
The WordPress app didn't work too well, so I'm back with the Blogpress app. Some glitches here also, so maybe I should update my phone software as well.
Janne
Well that was quick and somewhat painless. In half an hour I've gone from no web presence to having my own website and blog.
I'll introduce myself first, so my name is Janne Aavasalo, I'm based in Finland and I'm a photographer. I'll tell you more on that later, but for now, that'll have to do.
Ok, a Finnish guy living in Finland and blogging in English? On my main website (under construction) I'll probably have two language options, which would be Finnish and English, but here on the blog I'll probably keep things simple (for me anyway) and write in English. I don't quite know why this is, but for some reason I write better English than Finnish and on top of that I tend to be on foreign forums and websites, so that's probably a better reason to write in English.
That's it for now, next up will be developing a better skin for the blog and then tackle the website.
Hopefully you'll find my website and blog informative and also entertaining.
Best regards and welcome to my blog,
Janne