Archive for January, 2011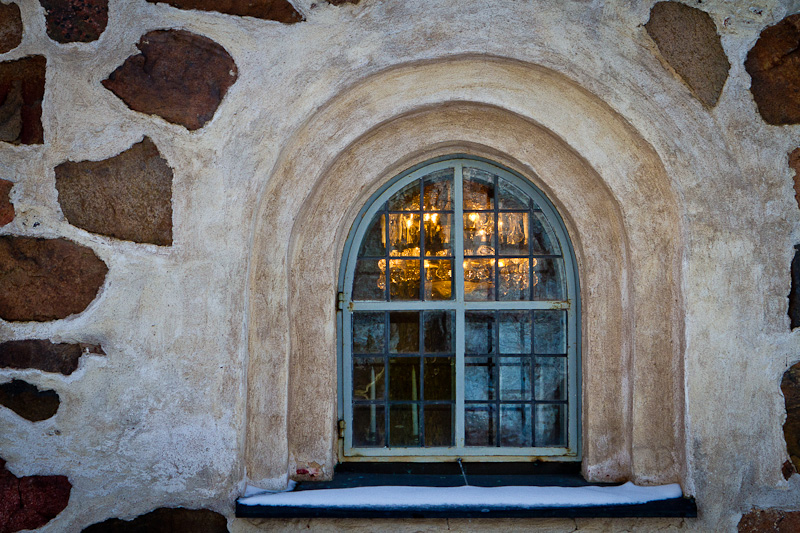 It's been a bit quiet on the blogging front, but hopefully I'll be able to turn that around soon.
So as you can see, there is a new blog theme in use and I think it'll do the trick after some modifications to get the color scheme to match my website (which is still under construction).
More after the jump.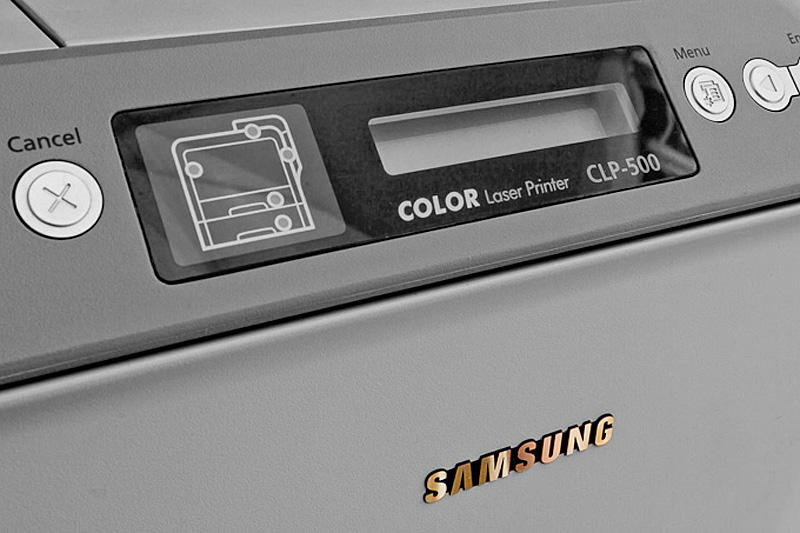 …and probably shorten your life in the process.