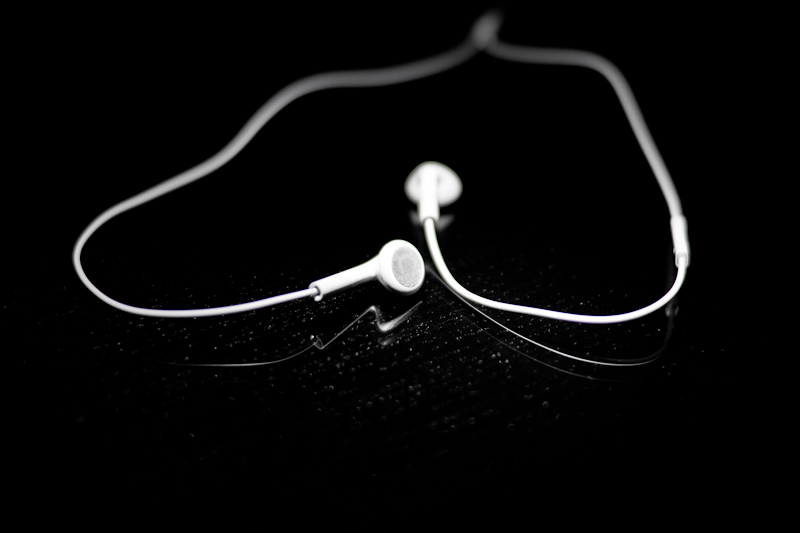 I wanted to try something different on a whim, so I made a simple setup for light painting.
Camera on the tripod, cable release, dark room & led light. That's all.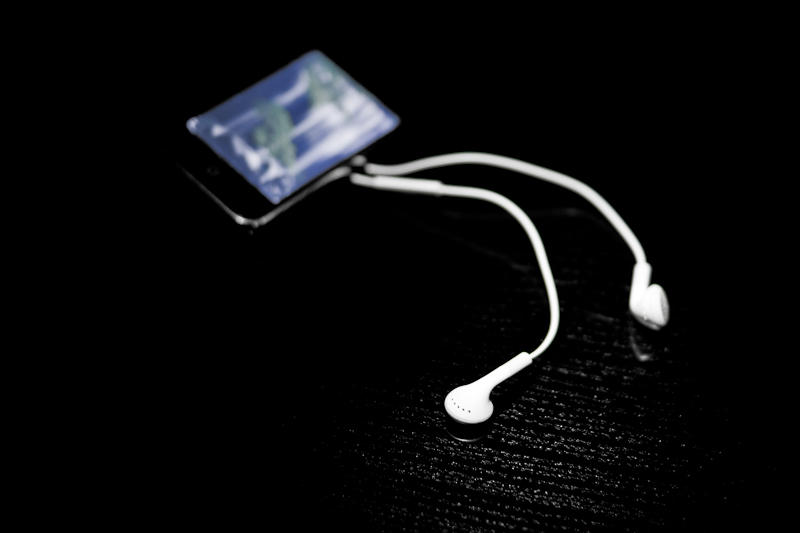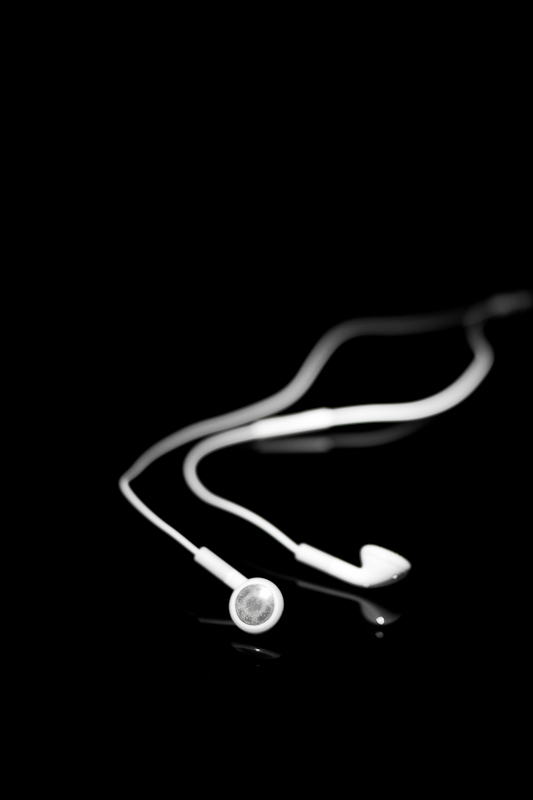 I tried a bunch of different lighting styles with the led lamp and with an wide open aperture (f/1.4) it can be a tricky thing to get the amount of light right.
It was a fun experiment that I'm sure I'm going to do more in the future.
Janne
Leave a Reply