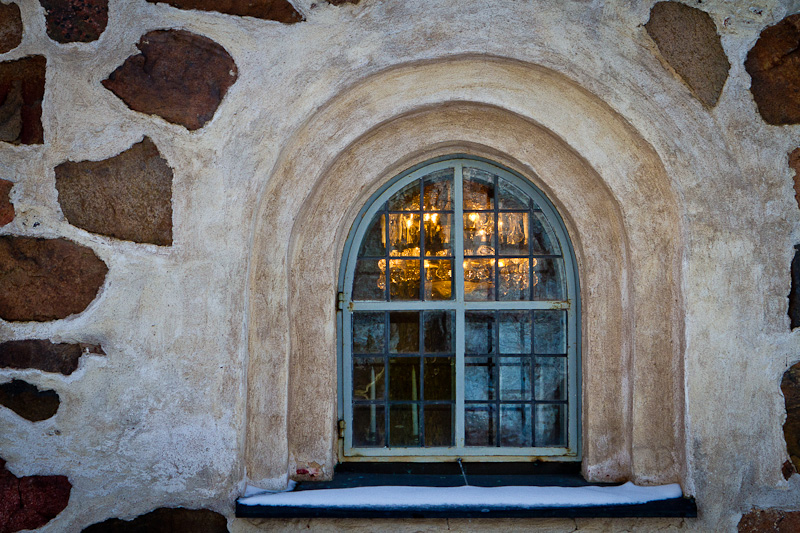 It's been a bit quiet on the blogging front, but hopefully I'll be able to turn that around soon.
So as you can see, there is a new blog theme in use and I think it'll do the trick after some modifications to get the color scheme to match my website (which is still under construction).
More after the jump.
I will be blogging about the following topics as soon as I get the time to do it:
Background about me, who I am, what I do etc.
Numerous posts about DIY stuff and also I'll be reporting about my studio space and what has been done on that front
Printing "Fine Art", matting and mounting images and hopefully also about selling them (this is one of the things I'm hoping this all will lead)
Series of posts about backup and this is mainly because I'm doing my thesis on this subject
This probably goes under DIY, but when I get some funding I'll try and improve my working space, which will include color management, lighting etc.
That's about it for now, but I'm sure there will be other topics as well. I just wanted to get some sort of list out here and out of my head.
Here's something from today's trip to Naantali: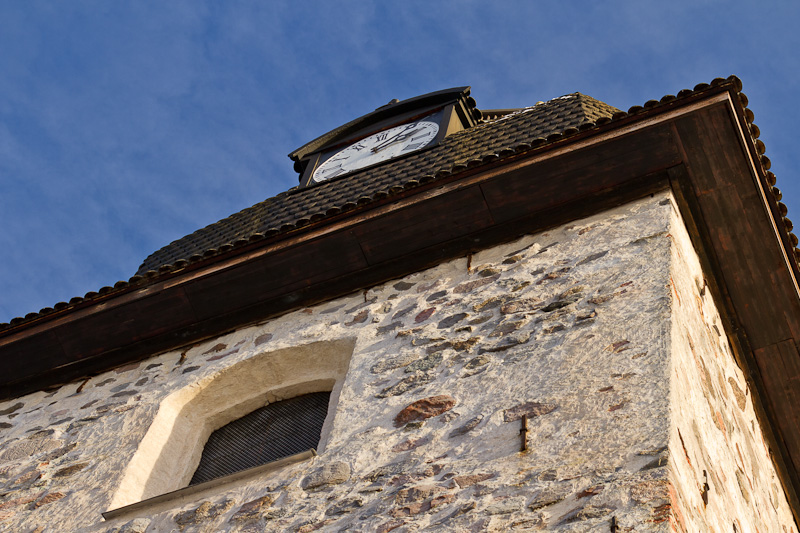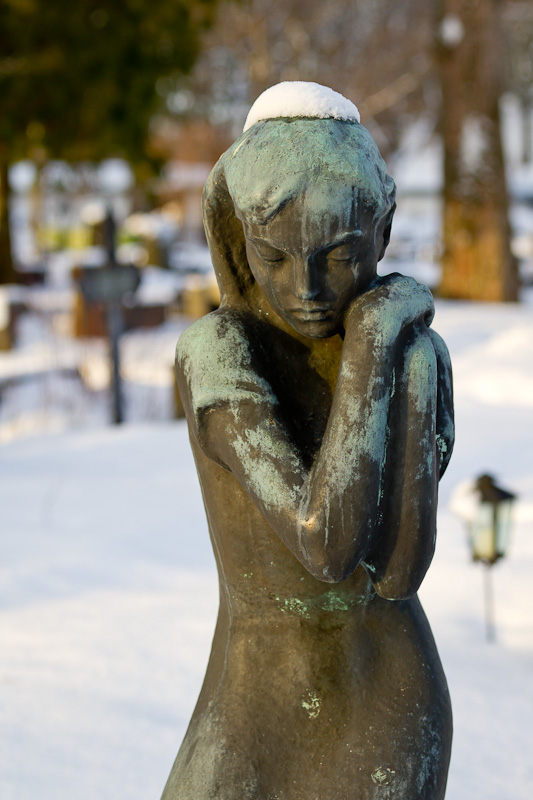 A bit more colorful than my usual stuff, but seeing color is kind of refreshing since it's winter and everything is usually quite monochromatic (not to mention dark).
Janne
Leave a Reply