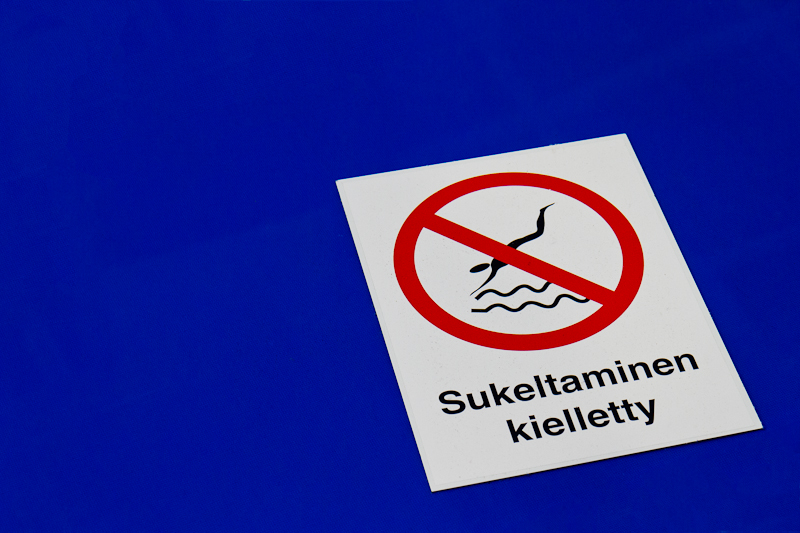 The sign says "Diving prohibited"…
…which is a good advice when the pool is about 10cm deep.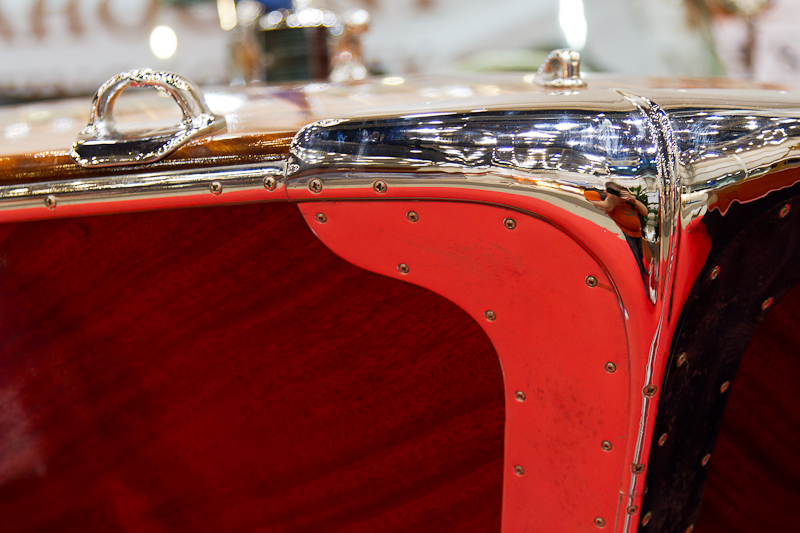 It had been a few years since we last checked out the Helsinki Boat Show, so we decided to drive up there with my dad and see what's happening on that front this year.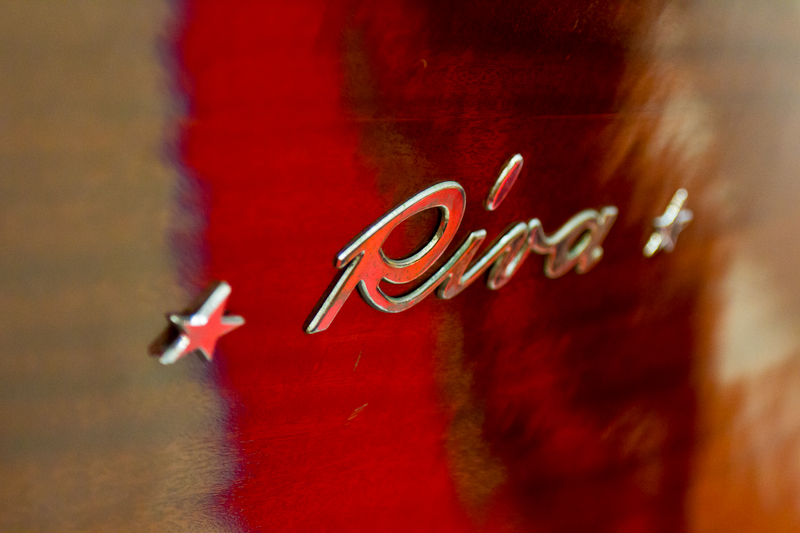 I actually find it quite hard to photograph this kind of events since there are a lot of people around and trying to get a clean background is next to impossible.
So in situations like these I tend to concentrate on details where I can control the subject better. And as always, the classic boats like the fully restored Riva above spoke out to me the most.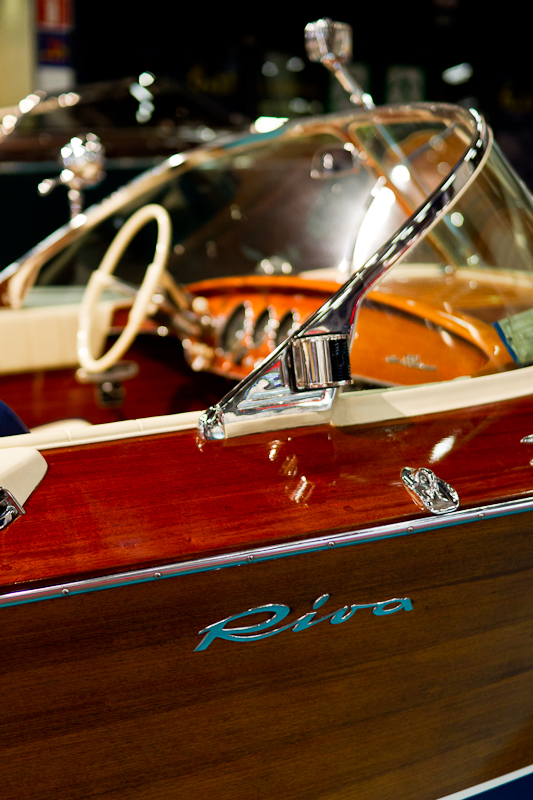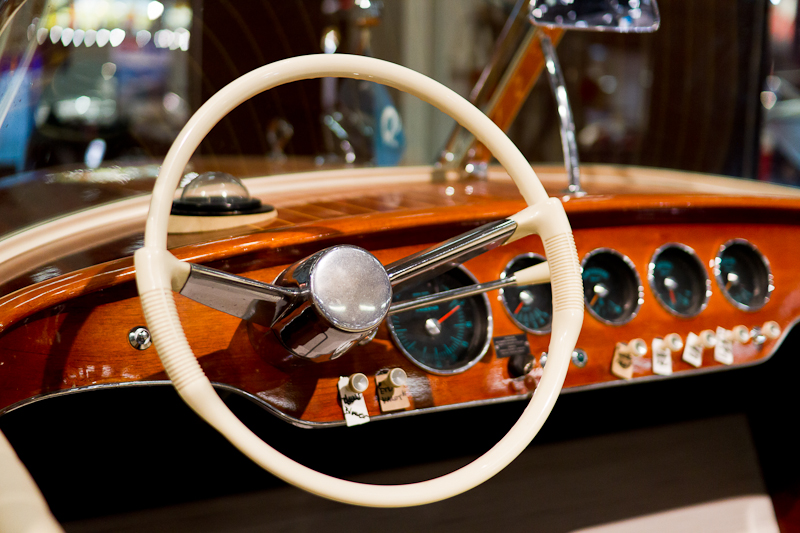 A different boat, but also restored. Both of these were in the 70 000€ price range and although not cheap, I'm sure someone will be happy to pay that amount for them.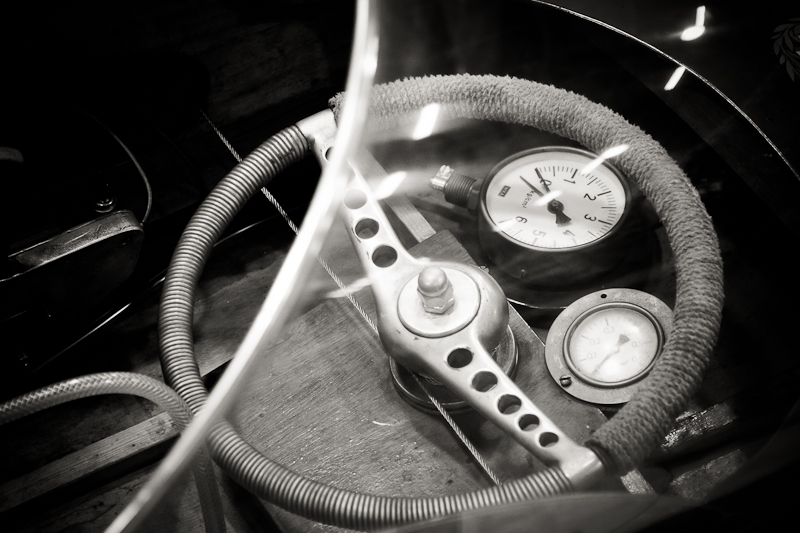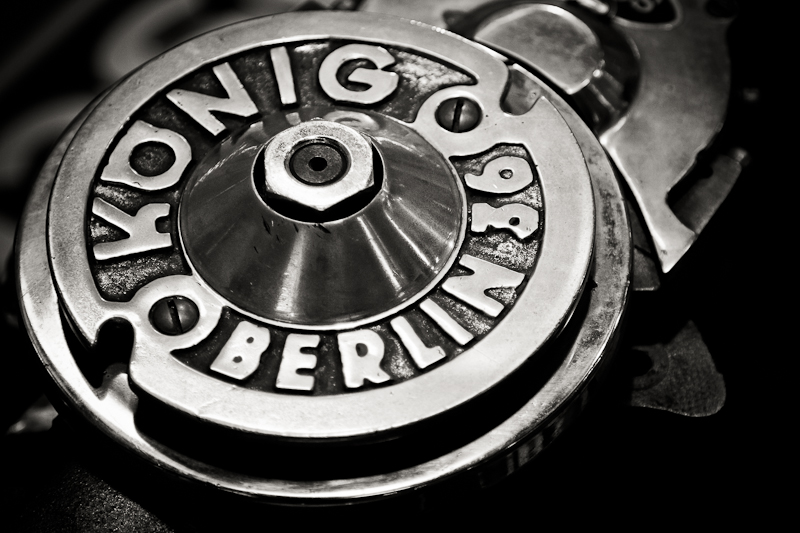 This was an old and very small racing boat where you lay on your stomach when driving. The sense of speed must be incredible.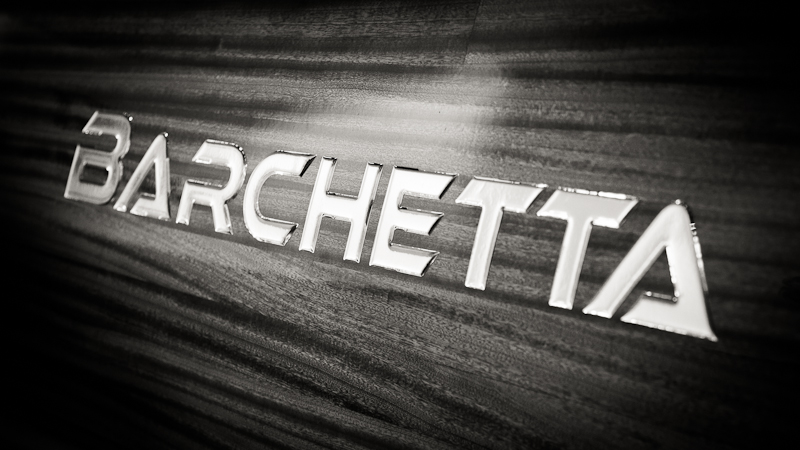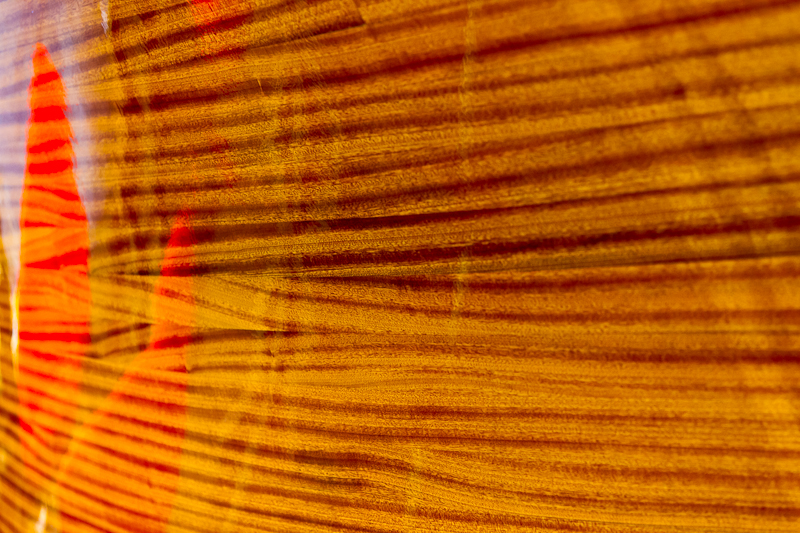 The Barchetta was an amazing concept boat. It has the beauty of real wood with none of the drawbacks of a wood-made boat.
The boat has a fiberglass hull, but on the outside it's been covered in real wood. We chatted with the designer a bit and wished him good luck with this project.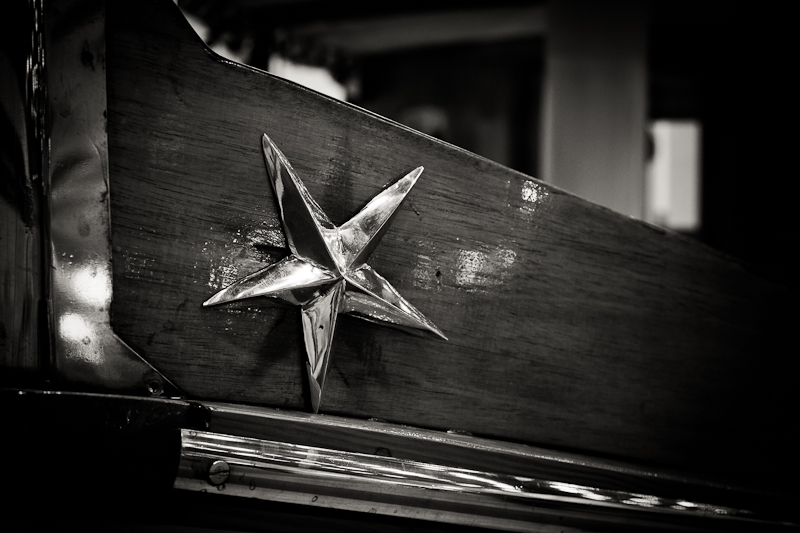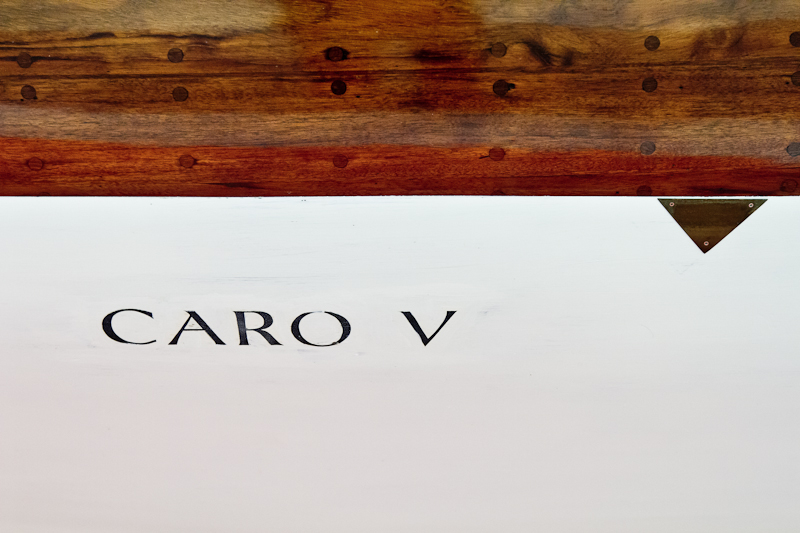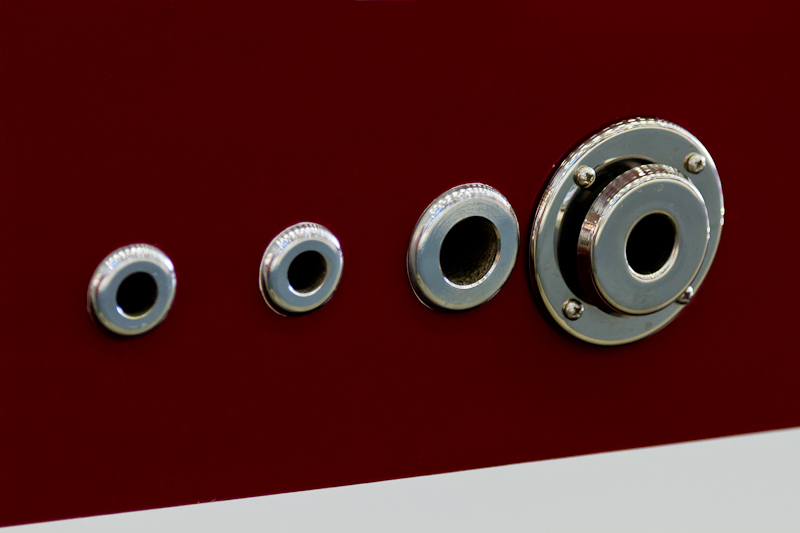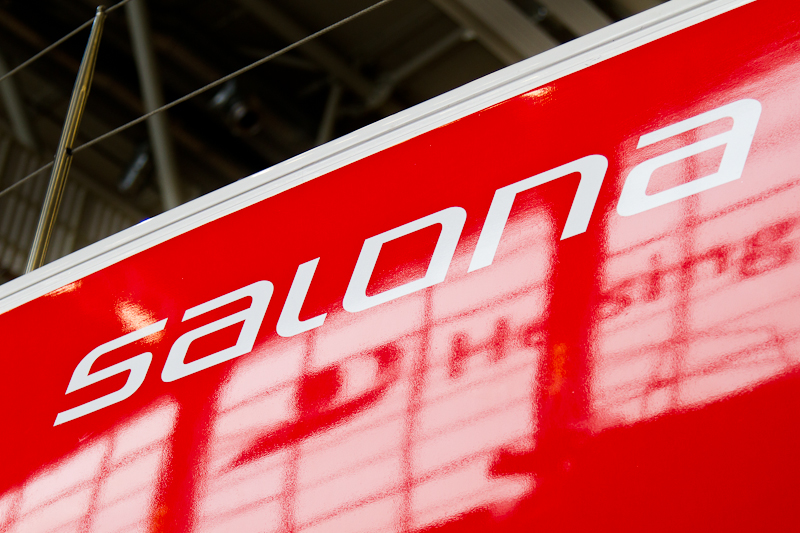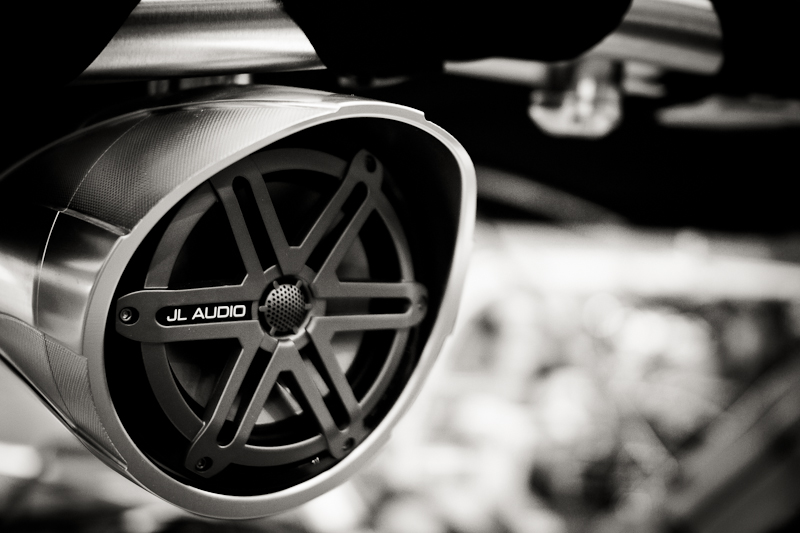 I really liked the speaker box which was milled from one solid piece of aluminum. This kind of stuff works well on me.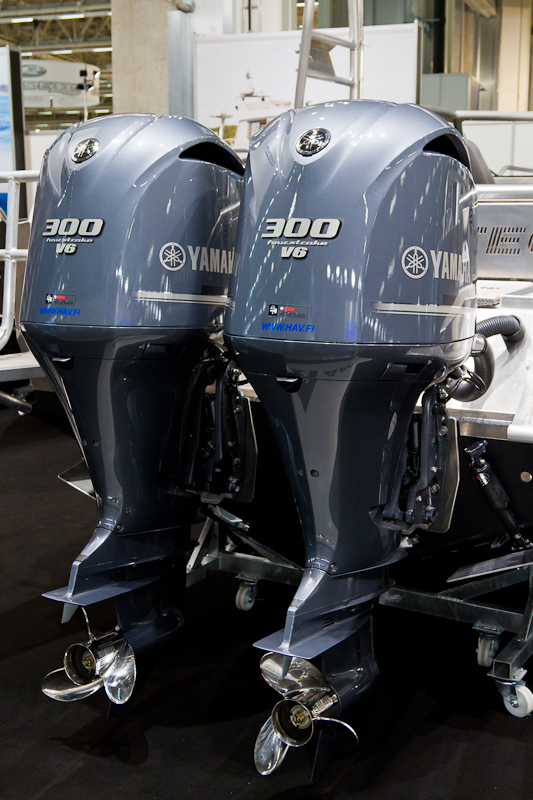 And so does this for that matter. I'd really want to take this boat out for a spin…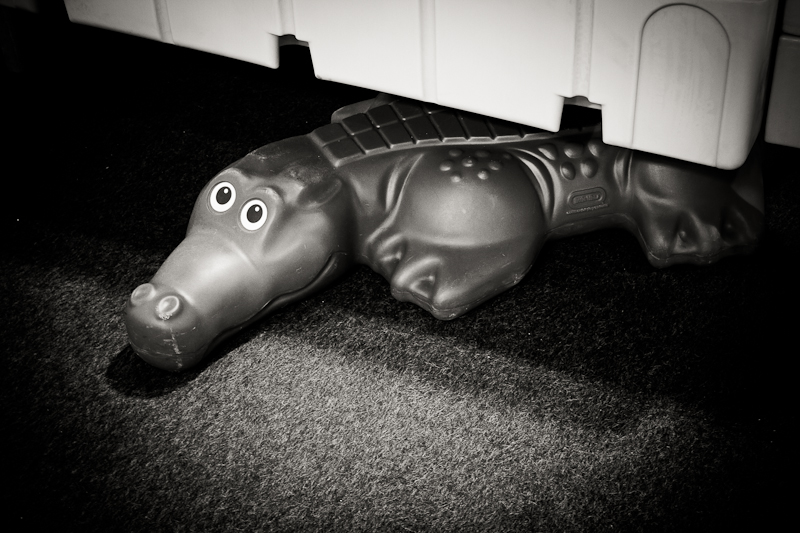 This guy was waiting for us under a dock. They really shouldn't let alligators in these kind of shows, it's an accident waiting to happen!
The day went by really quickly since there was a lot to see but in all fairness there wasn't that much new things going on. I guess we can wait a few years again before going back.
Janne
Leave a Reply