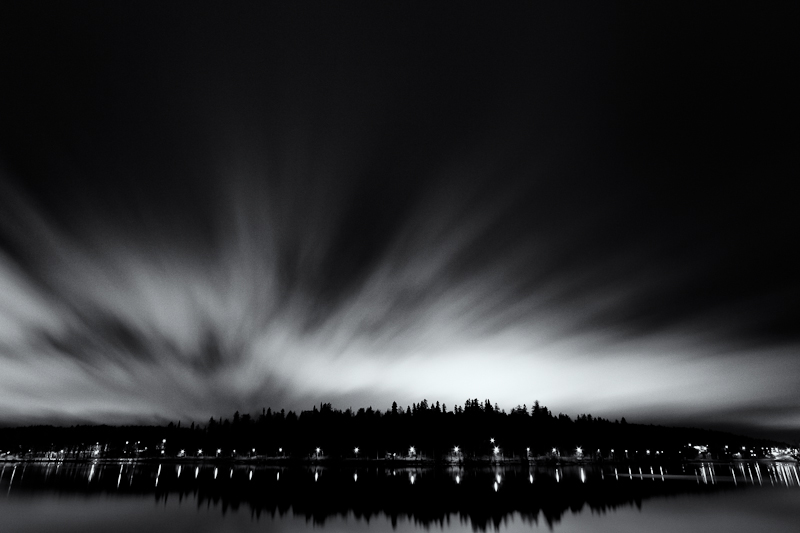 A few shots from my trip to Hämeenlinna at the end of November last year.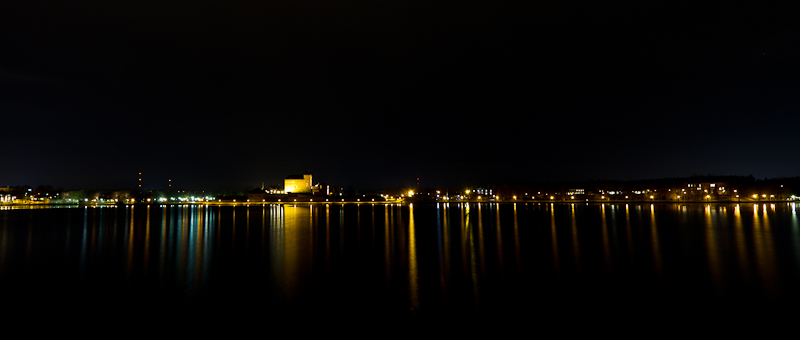 A bit to the left from the center you can see the castle this town has been named after.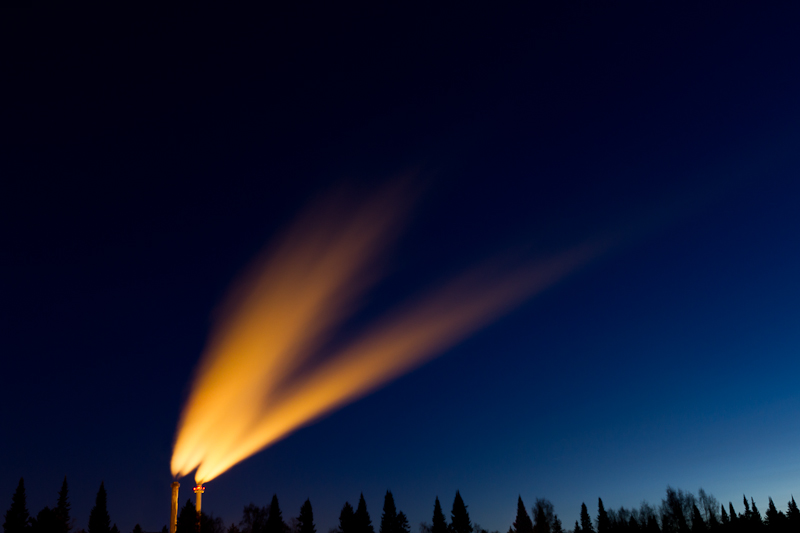 This shot is from the next evening, but again long exposures with an intervalometer and my ND400 filter. This kind of setup lets me extend my exposure time to several minutes in low light, but it also creates problems of its own.
When I got home and checked these shots, unfortunately all of them were out of focus. And when I thought about the shooting situation afterwards, I remembered that the ground was quite soft around my tripod, so vibrations during this 2 minute exposure probably caused the blurriness in the photos. Oh well, you'll never learn if you don't fail at these things once in a while.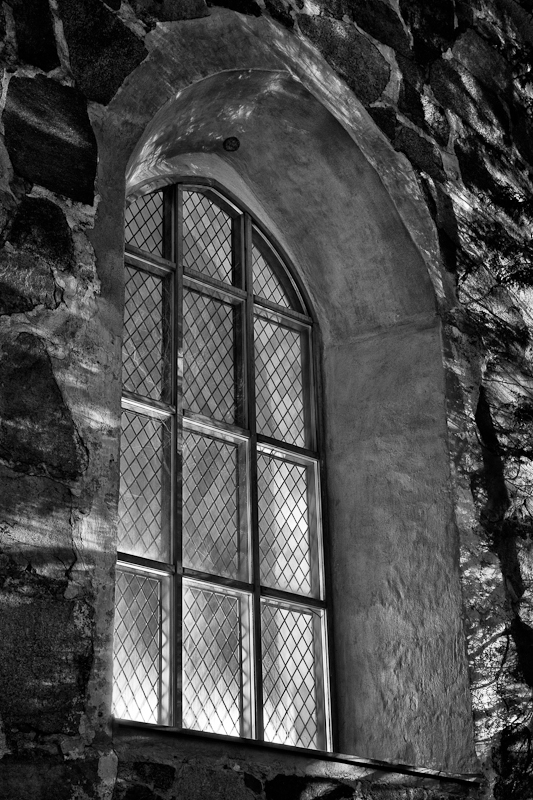 This was another lesson from the same night. Here I did 5 exposures keeping a HDR image in mind, but as it turned out, even -2 stops wasn't enough and parts of the window had still blown highlights.
This time it was clearly a user error (although I could say putting up a tripod in a bad place is one as well) and yes, it reminded me to always check the histogram. Funny how these kind of things don't register when you're concentrating on keeping yourself warm.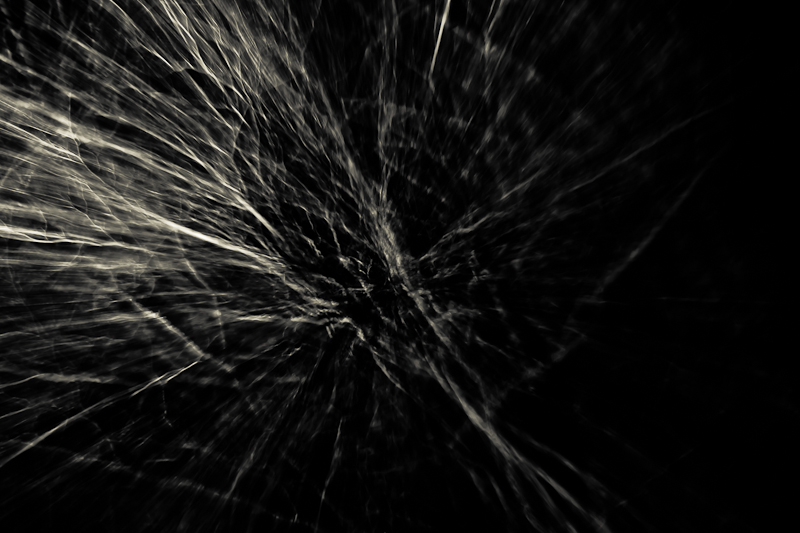 And finally a really artistic shot of a tree (with the zoom twist technique) from the church yard as well.
I've still been busy with schoolwork and that has led to a huge backlog of images unprocessed from 2011 and actually from this year also.
I made a new years promise to myself to update the blog more often, so stay tuned for more…
Janne
One Response to 'Hämeenlinna by night…'
Leave a Reply