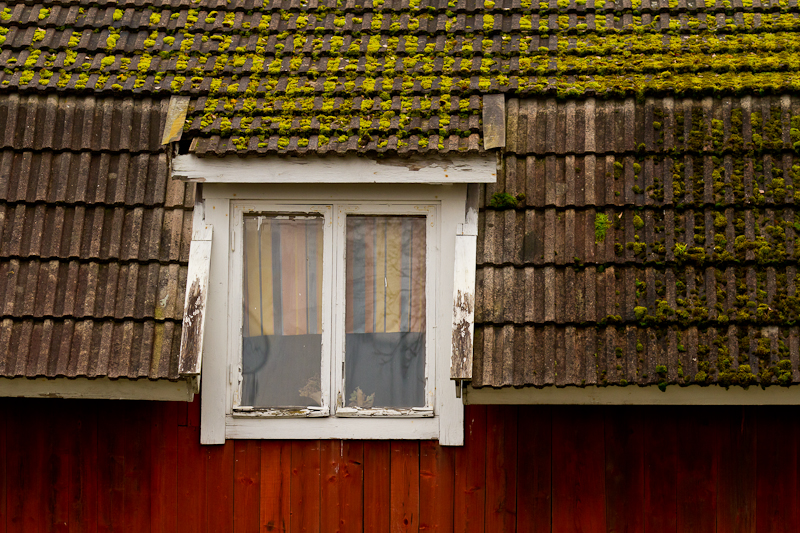 We visited some relatives today who live in the "countryside"…
Countryside is in quotes because countryside is pretty much all Finland has to offer :)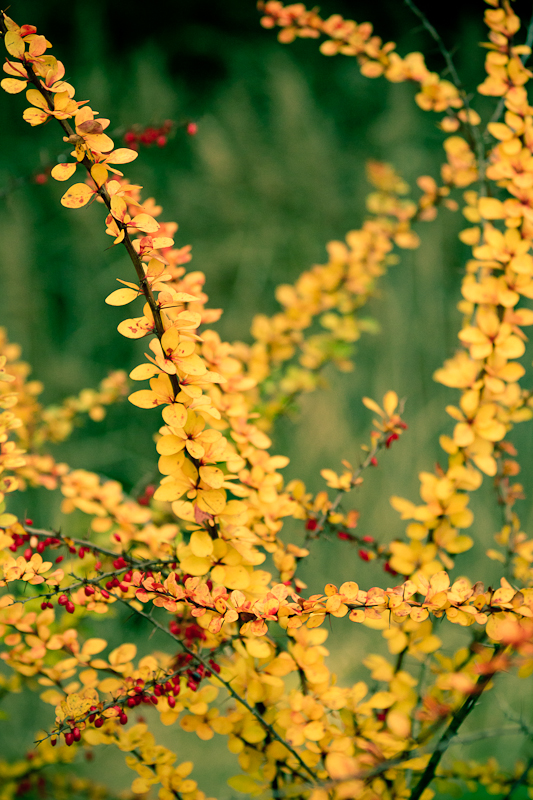 Even fall seems pretty much over, just a dab of color here and there left.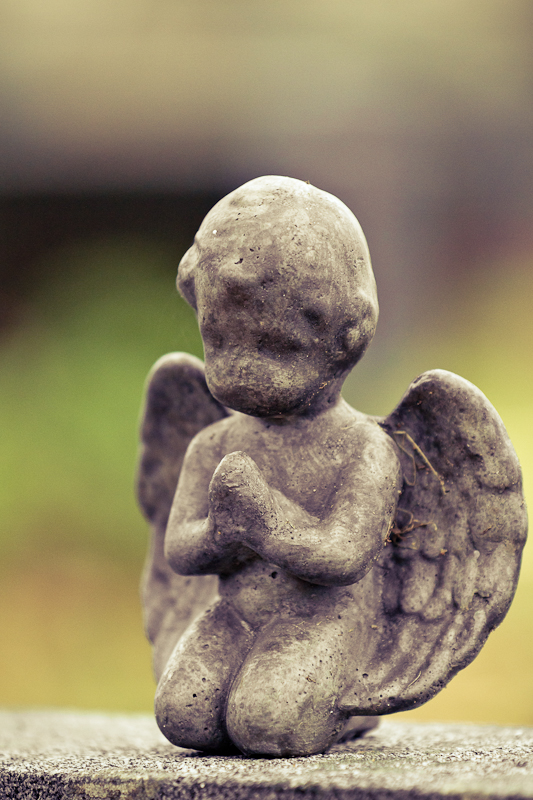 For some reason I do like cemeteries. Maybe it's because there's always something to photograph.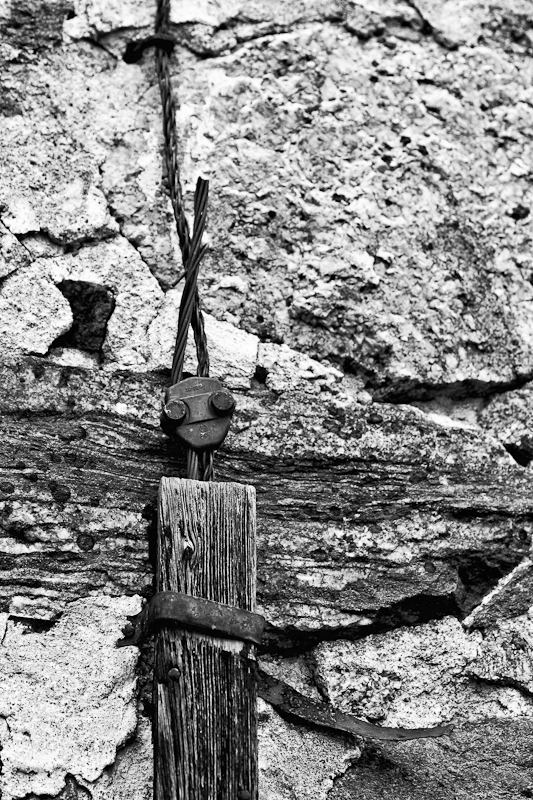 It wasn't the best day for photography, but as they say, even a bad day spent photographing beats a day in the office any time.
Janne
Leave a Reply